Card Access Kit EXPANDABLE
Card Access Kit EXPANDABLE
View Images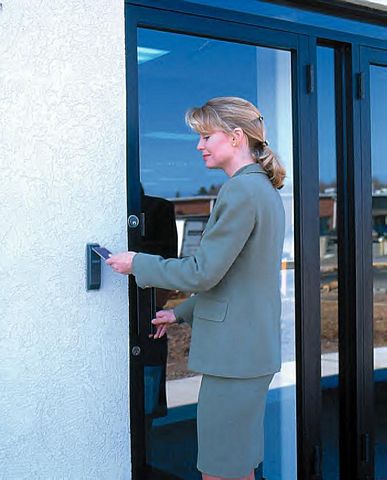 Price: $229.99
Availability: in stock
Prod. Code: SNGLKIT
BASIC Single Door Card Access System:
(1) Controller
(1) Power supply
(1) Mini Electronic Mag Lock
(1) Prox. card reader
(4) Key FOBS
(1) Request to exit button, ADA
(1) PIR request to exit
(1) Software pack (Programming and assigning new users, requires Windows 98, 2000.)
(*) Purchaser to inquire about fire alarm connection requirements: fail safe
(*) Purchaser responsible for jurisdiction permit, if required.